What are some libraries or museums in the US that house Bruno Munari's work? AnswerBruno Munari's work can be found at the Istituto Italiano di Cultura (NYC), Museum of Modern Art (NYC), Merrill-Berman Collection (NYC), Toledo Museum of Art, and Walker Art Center (Minneapolis).
What years was Bill Traylor active? AnswerBill Traylor produced artwork between 1939 and 1942, when he was in his 80s.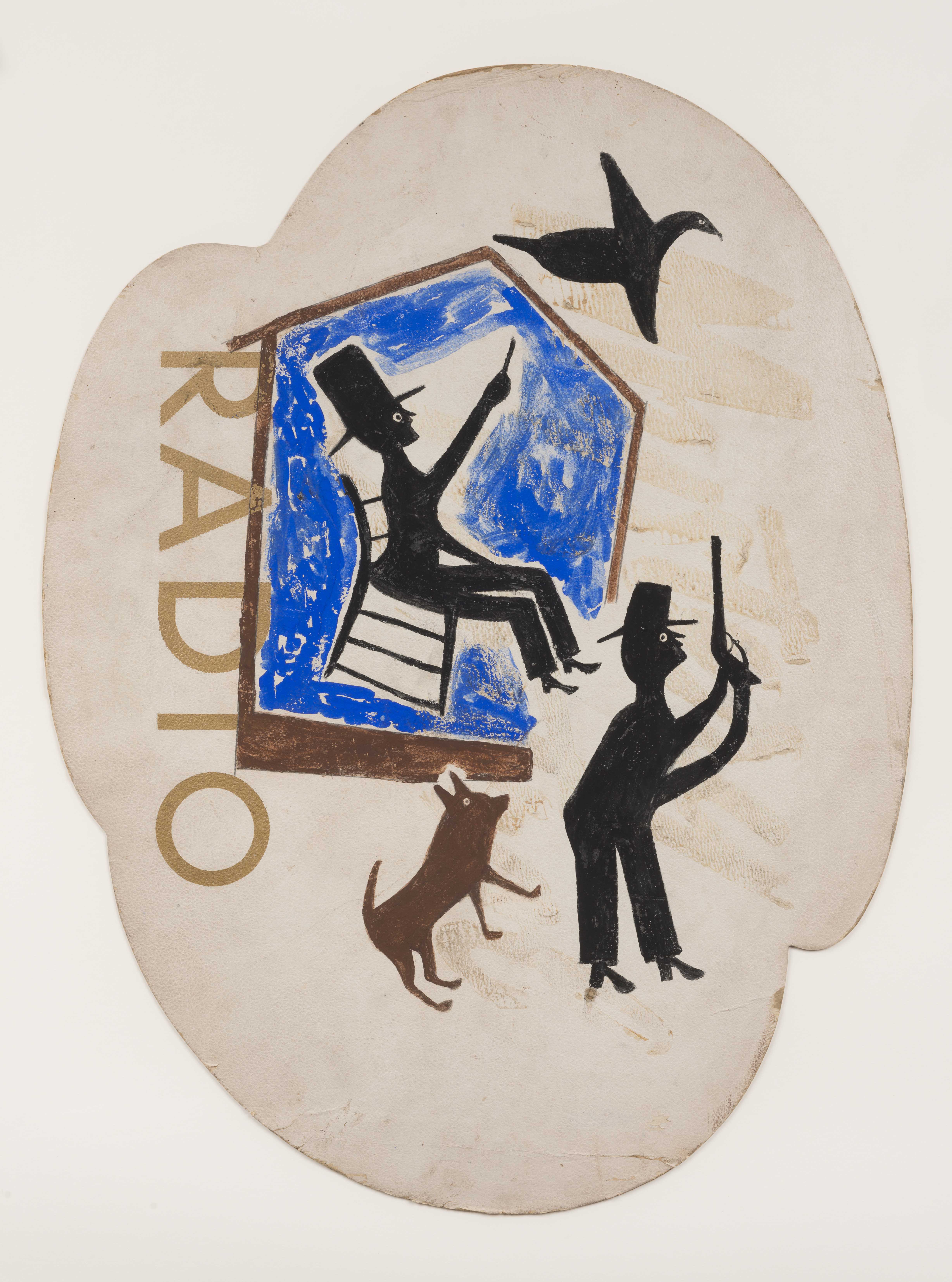 Via Smithsonian Institute
Are linocutting tools suitable for working with Speedy Carve? AnswerYes
Do Dr. Ph. Martin inks contain heavy metals? AnswerNo, the pigments are synthetic organics.