"If the NES had a screensaver, it might look like this." —Kotaku
---
"Read Twitter on a hacked Nintendo because your childhood needs to be ruined." —Motherboard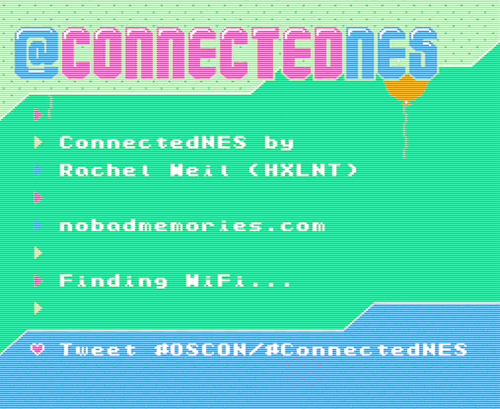 ---
"Deal with It Bot lets you put a pair of virtual shades on anyone." —Kill Screen
---
An autobiographical retro-style web game about backyard friendships and growing up.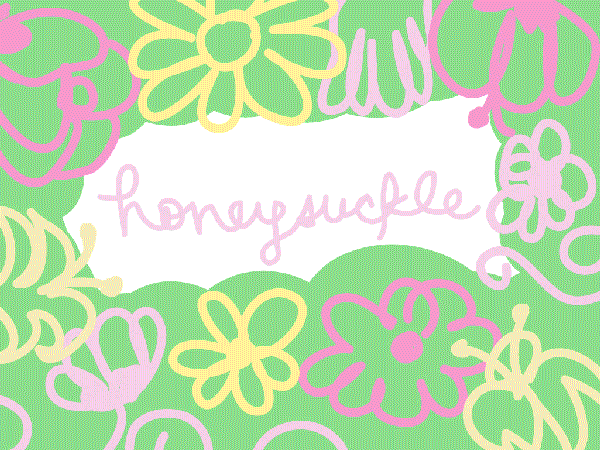 ---
This game's files have been suspended for copyright claim by Nintendo of America.
Pokemon 7
---
A little moment from the 2002 Nintendo Gamecube game *Animal Crossing*, suspended in time. (Note: Requires Flash.)
---
A love horoscope game for the Nintendo Entertainment System.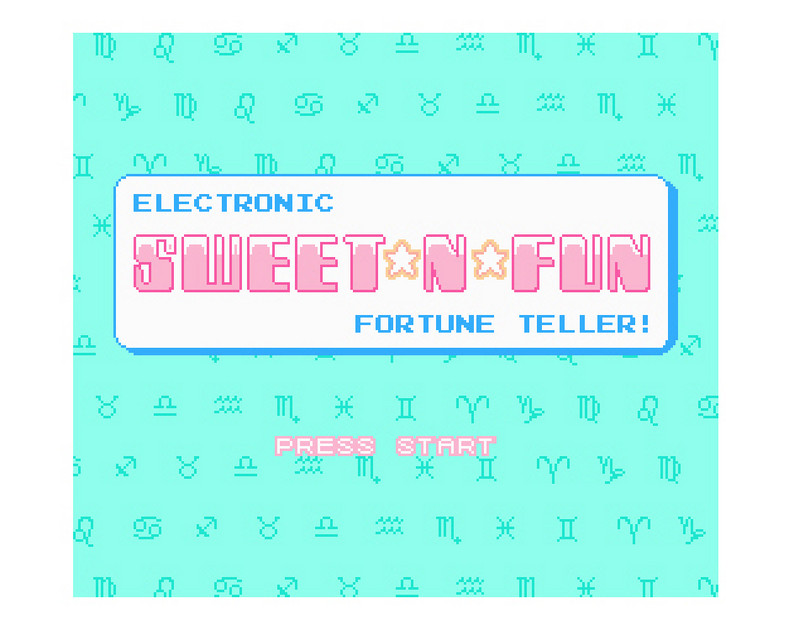 ---
A reflection on friendships and nostalgia (in collaboration with Becky Nasadowski)
BFF Forever
---
A 30-second, two-player game in which you try to impress international celebrichef Chad Ravioli with your slammin'-est dish! (in collaboration with Wiley Wiggins)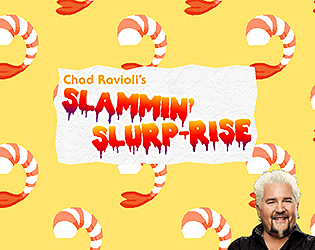 ---
Deliver messages between Tempe and the moon with speed and accuracy—your job depends on it! (in collaboration with Wiley Wiggins)
---
A cooperative, interactive, glitch-art and music creation tool for the NES.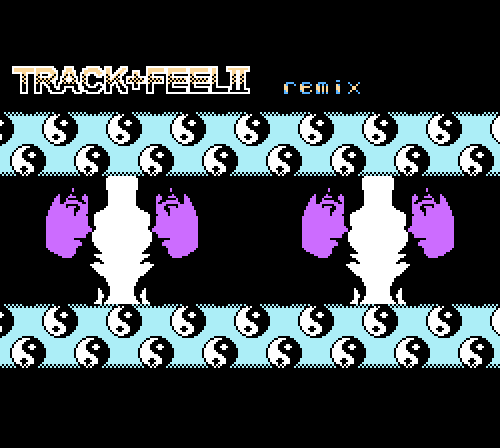 ---